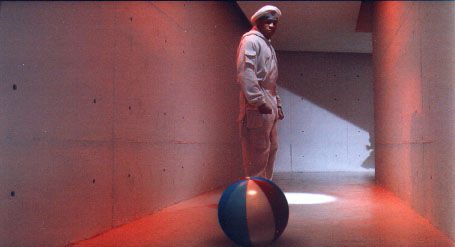 Diversity Without Pity #27 | Toys
Toys — Barry Levinson's 1992 movie about a toy manufacturer fighting to keep his uncle from turning his late father's toy factory into a maker of war toys — is dreadful. It is slow. It is nonsensical.
But it is beautiful.
And worthy of Diversity Without Pity.
Magritte + Memphis
Visual inspiration comes from surrealist Rene Magritte.
But it's also partly inspired by the Memphis Group of the early 1980s. Founded by artist and designer Ettore Sottsass.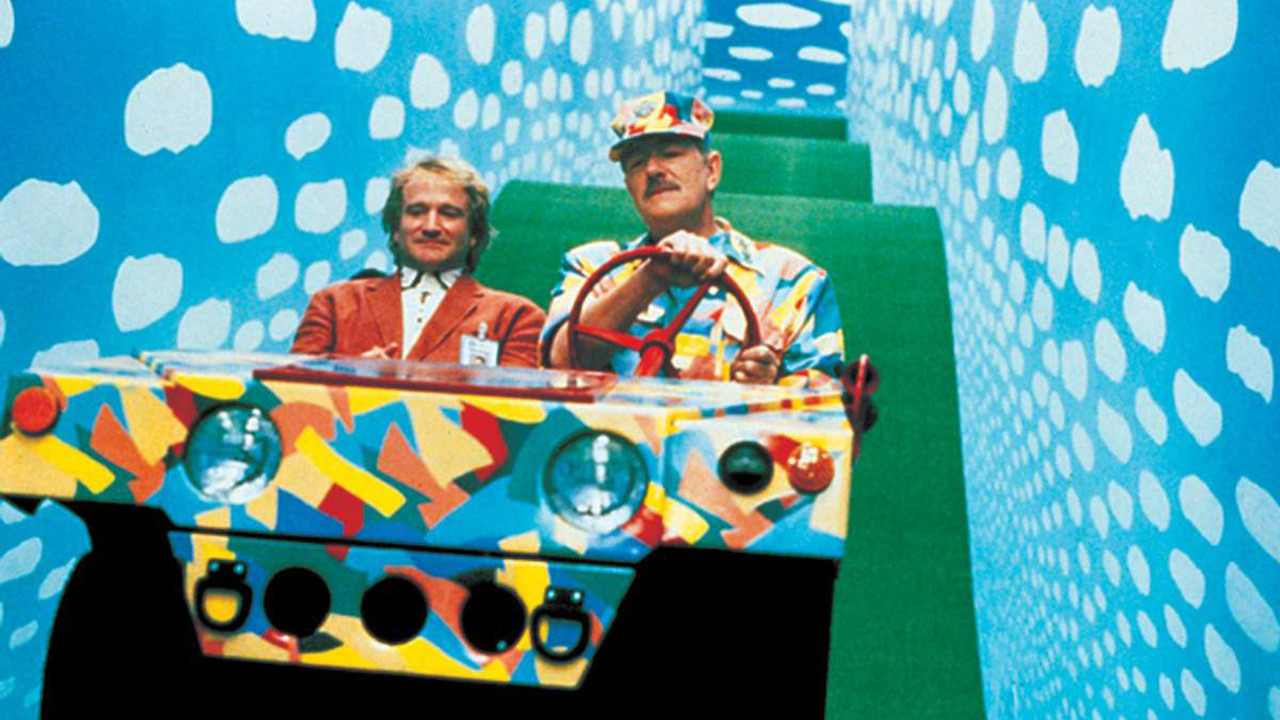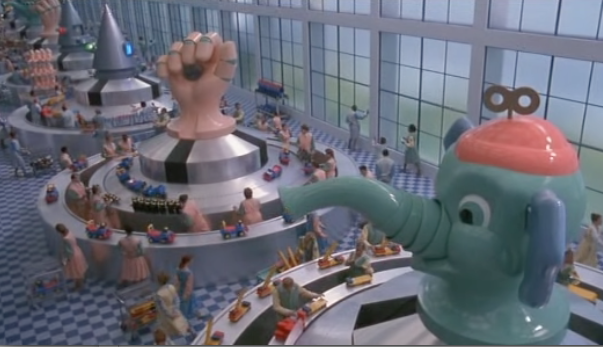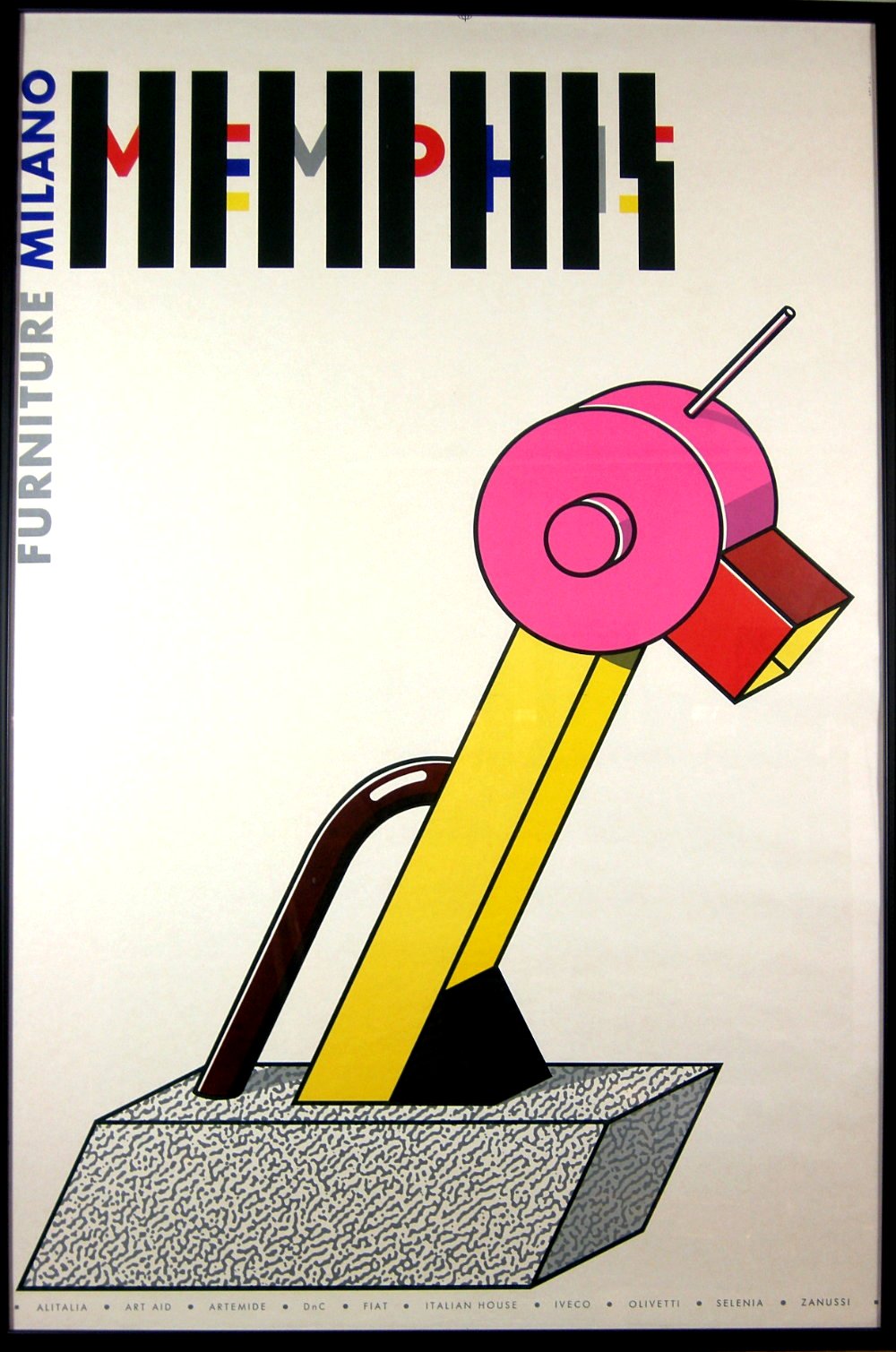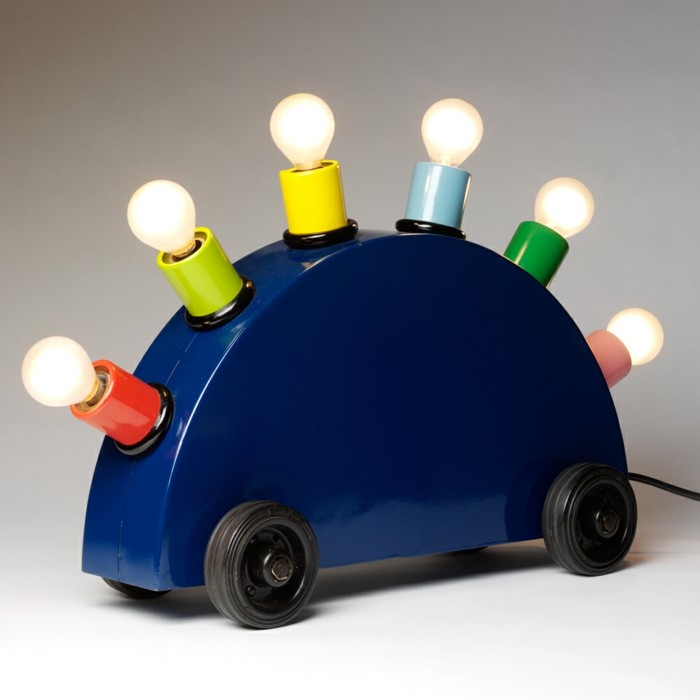 The backstory of Toys is interesting. Levinson wrote the screenplay for Toys in the early '80s, hoping to make this his feature film. Instead he made Diner. It seems Levinson's artistic inspirations at the time he wrote it stayed during production. Though not literally lifted from the movement, The Memphis Style's forms, color palette, and expressiveness permeate production design and costumes of Toys.
Diversity, even in failure
Toys was a critical and commercial failure. But Toys also boasts one of the most ambitious castings that challenged expectations. The very black and very Queens, NY-native LL Cool J plays the son of the villain of Toys, played by the very white and very British Michael Gambon. Usually in this case, there is one token black character. But seeing a young Jamie Foxx (in his film debut) also means something.
You have to understand that at the time LL Cool J was the biggest rap star. And Jamie Foxx was already on In Living Colour, the hottest sketch show on television. Seeing them in a world where they were not tokenized caricatures of black manhood was super, super dope.
Levinson himself  has a particular eye for the artistic, expressive, eccentric, and macabre, yet can still see people of color in those worlds. Levinson also directed Wild Wild West, another bloated mess of a movie that had interesting visuals and a cast that included Will Smith and Salma Hayek. Levinson is currently directing A Series of Unfortunate Events for Netflix, featuring Neil Patrick Harris, K. Todd Freeman, Aasif Mandvi, and Alfre Woodard. Magritte was an inspiration for Aunt Josephine's home, played by Woodard. Compared to one of his contemporaries Tim Burton, Levinson at least sees us.
Failure should also be a mark of progress as well, if in the long run talent involved found success. LL Cool J and Jamie Foxx furthered their acting careers by working on Toys. The late legendary Robin Williams went on to win an Oscar for Good Will Hunting. Robin Wright found success in Forest Gump and House of Cards. And Jamie Foxx won an Oscar for Ray.
I was about 13 the first time I saw Toys. Even then, I could see the artistic inspirations, but often felt not a part of that movement. Often, the artists I admire — Magritte and Sotsass, frequently don't see people of color in their worlds. They are philosophers who think of the public or the consumer in the broadest of strokes. But it never occurs to them that a young black girl on the North Side of Milwaukee pined for a Trapper Keeper that had a funky pattern on it. And I'm not saying they should. But even as Toys as a story is plodding and pretentious, it at least had the thoughtfulness to place young people of color in this world, so I could at least, finally, be a part of the art.
---
Diversity Without Pity is a blog series from IDSL, highlighting media that uses smart design, and considers the diversity of it's casting without selling the viewer or consumer, short.